A profile for Express Entry is good for a year at most. Candidates can anticipate that six months after acquiring an ITA, the Canadian government will begin processing their applications for permanent residency. The government starts to estimate the processing time after it receives a fully completed permanent residence application.
Once a choice is made regarding the application, the processing period is over. If an applicant is still eligible and has not received an ITA after a year of submitting their profile on the portal, they can quickly resubmit their Express Entry profile.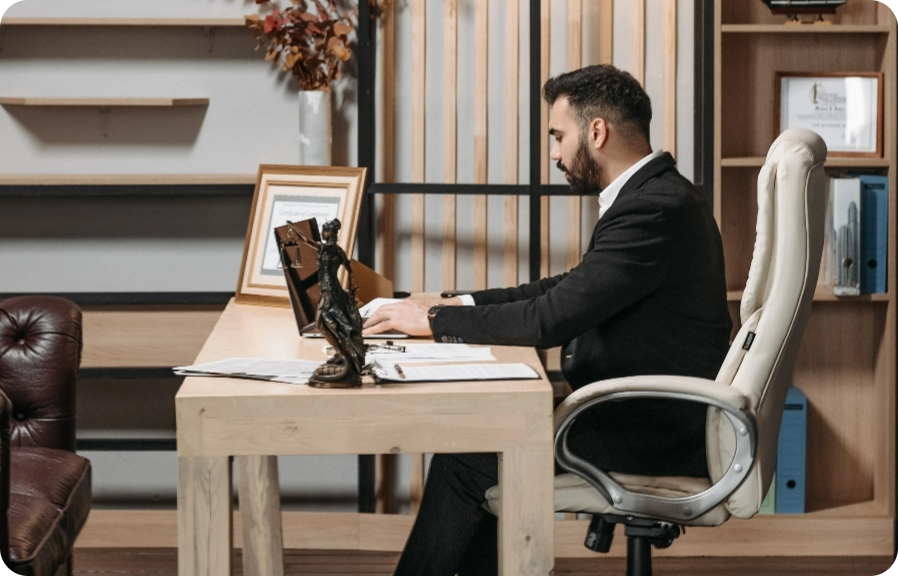 Canadian Experience Class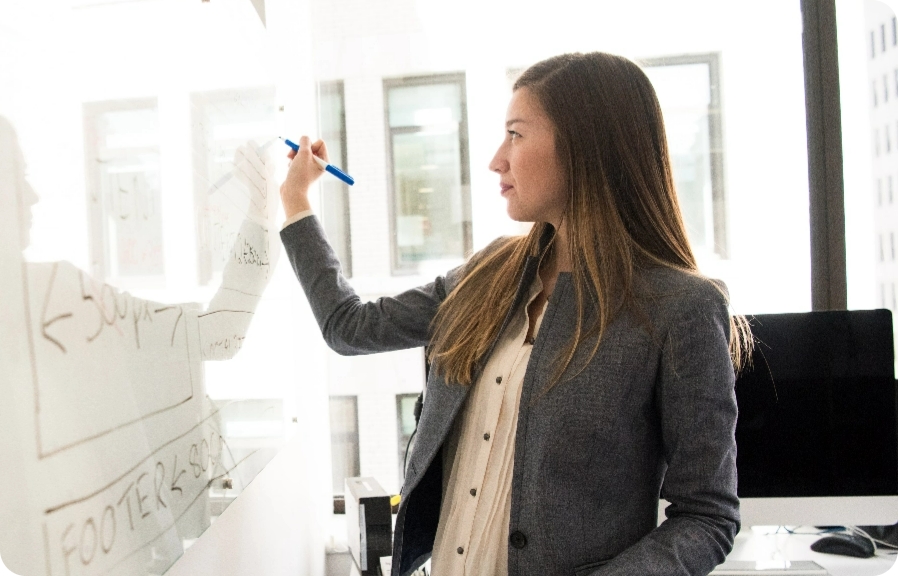 Federal Skilled Worker program
If you're eligible for one of the above programs, you can also apply through Express Entry for the Provincial Nominee Program (PNP) . If you're nominated, you'll get extra points so you can be invited to apply quickly.